Welcome to Katanaa – Custom Software Development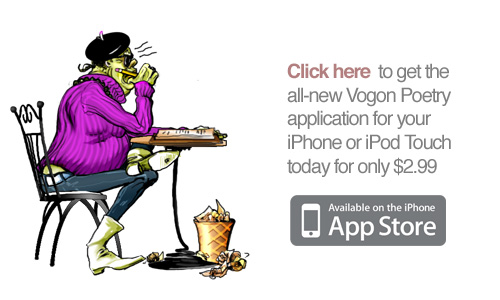 We're proud to announce the immediate availability of our Vogon Poetry application for iPhone and iPod Touch. You can get it in the App Store for $2.99.
Contact us today if you need help with developing a web application or an iPhone application.